The vision of our helicopter flight school is to create a community of aviators who possess strong flying skills and solid aeronautical knowledge who will take what they have learned from us and forge a safer and more professional helicopter industry in Alaska and beyond.
Owners; Stacia & Ca$h Joyce are born and raised Alaskans that have combined a lifetime of experiences in rural Alaska. Stacia´s helicopter background has evolved to her current employment as a medevac pilot for LifeMed Alaska and Chief Flight Instructor for Neacola Mtn Air.
Ca$h is a guide, has a fixed wing background and works as air support in the Mat-Su and Alaska Peninsula areas. Together they have the internal skills and networking to run this growing company.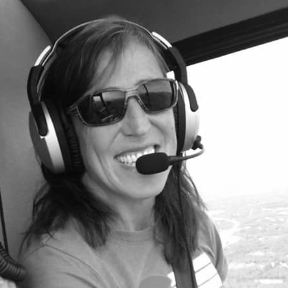 Stacia Joyce –
There's nothing like flying a helicopter, especially in Alaska.
Instruction is given by Stacia Joyce who has over 21 years of experience flying helicopters and is one of the Owners of Neacola Mtn Air, LLC.
Most instructors are newly rated pilots who are instructing to build time and move on to other helicopter jobs; Stacia has instructed in both R22 and R44's in high altitude and mountainous terrain and has flown in Alaska over 20 years. She has done everything from offshore oil platforms; flying geologists and utility workers to remote sites; tours in Southeast Alaska and Denali to present day flying the local Helicopter Air Ambulance contract in Southcentral.
Stacia started her career flying Robinson R22 and R44 helicopters and has flown a variety of helicopters over the years such as the Airbus AS350 B2/B3, Bell 212/412, 407 and the Agusta Westland AW139. She is an ATP rated helicopter pilot and is a commercially Rated Single Engine Airplane Land and Sea pilot and owns a Piper PA-18 150 super cub which she flies recreationally.
Stacia brings real world experience to the table and can help guide you on a path to a career as a professional helicopter pilot. She knows and works in the industry which is something other schools cannot always offer.
Certified Flight Instructor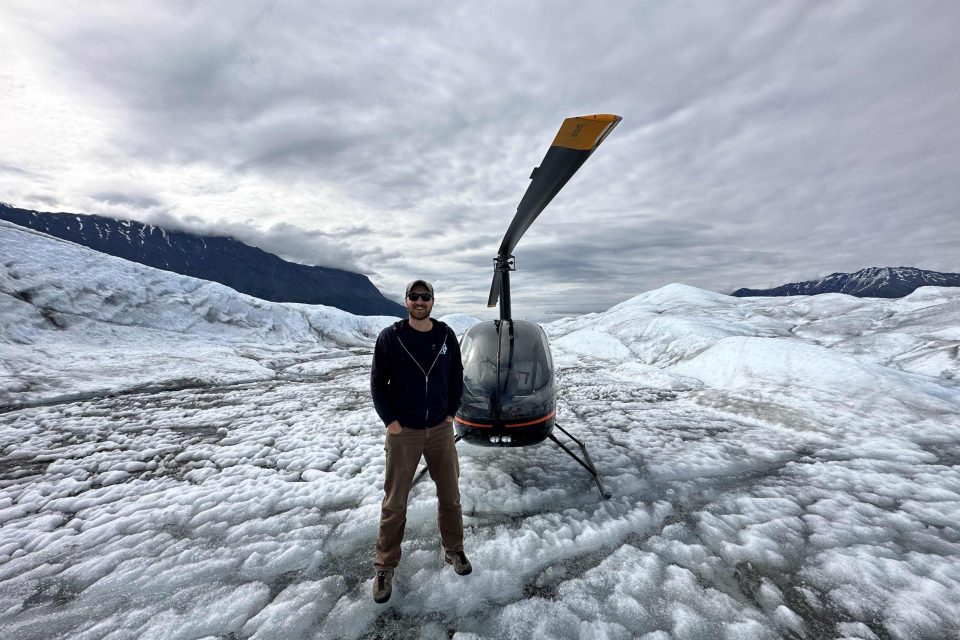 CFI-CFII
Hello, my name is Quinn Luepke, I'm a CFI at Neacola Mtn Air. My fascination with aviation started as a young child growing up in Northern Michigan. My grandfather was an airline pilot, and I can remember always wanting to…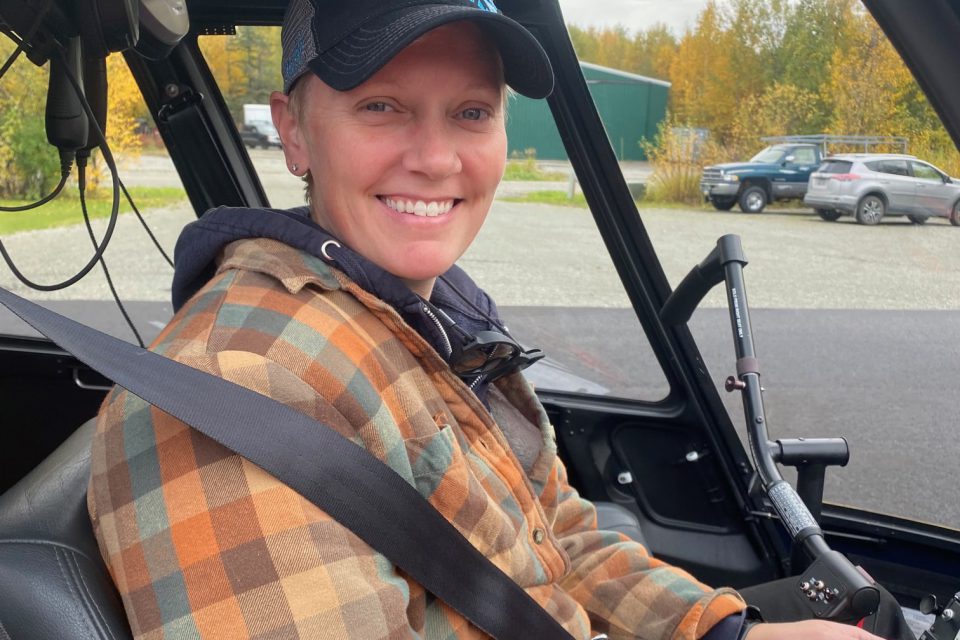 CFI-CFII
Renāye's desire to fly started at a young age and her ride in a USAF "Huey" sealed the deal in wanting to become a professional helicopter pilot. She has done all of her training and obtained all of her ratings…