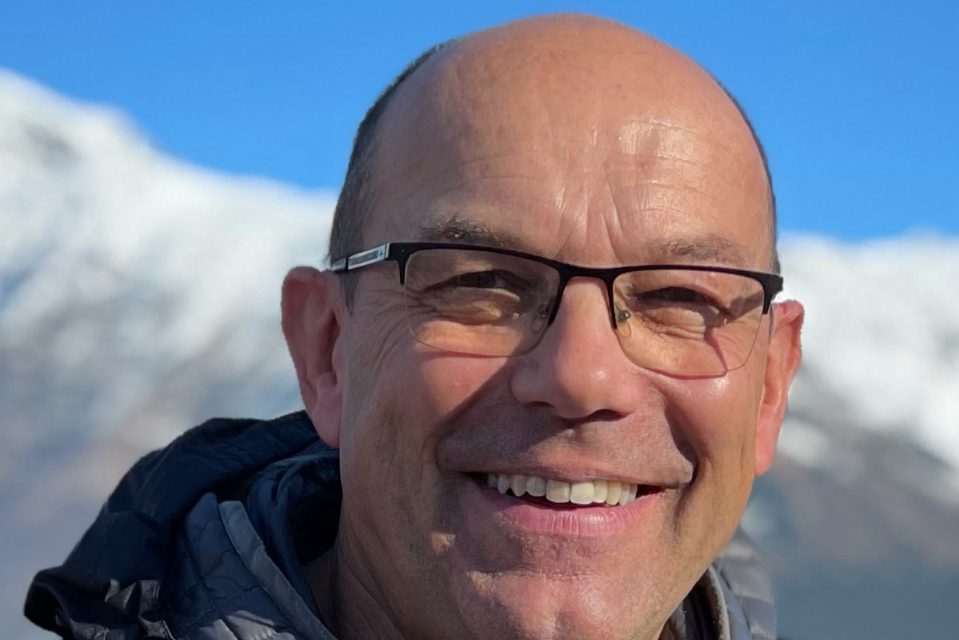 Very pleased with my experience!
I needed a Helicopter ATP for my job. Having been a pilot for 30 years after getting my instrument rating back in 1997 and not using it since meant starting from scratch. After looking at Neacola Air and talking to Stacia I felt like this was the perfect school for me. The easy-going yet very professional manner of Stacia and Hyme made it a reachable goal to get this license—even though it was not easy overcoming my attitude problems.
I also liked the maintenance that was done on the helicopters. No shortcuts there!
Overall I was very pleased with my experience and felt like I was treated as a friend when I was all done.