Strongly recommend going on this adventure!
We had a fabulous time flying with Stacia from her hanger out to the glacier, landing and walking around on the glacier, then taking a route back through the mountains (we followed the river up to the glacier). Stacia was very warm, friendly, bubbly, and professional. She is a born educator who loves what she does. If we lived closer, we'd pay her to learn how to fly a helicopter!!!
After our excellent experience, we got 15 of our family members to go for a glacier ride during our family reunion in Eagle River. It was the highlight of the week for all!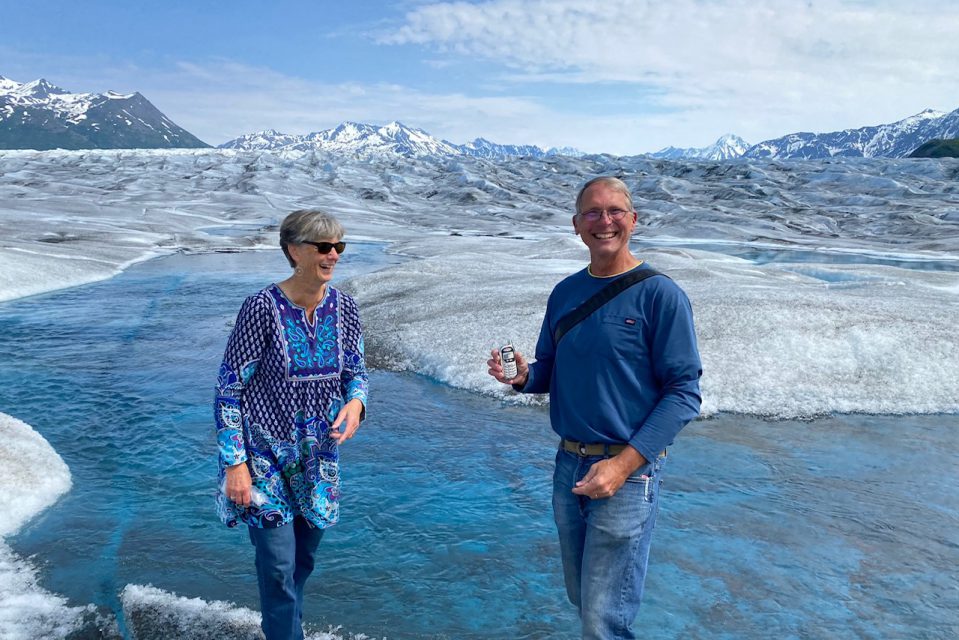 We strongly recommend going on this adventure with Stacia. Very smooth, safe, and so much fun!!!