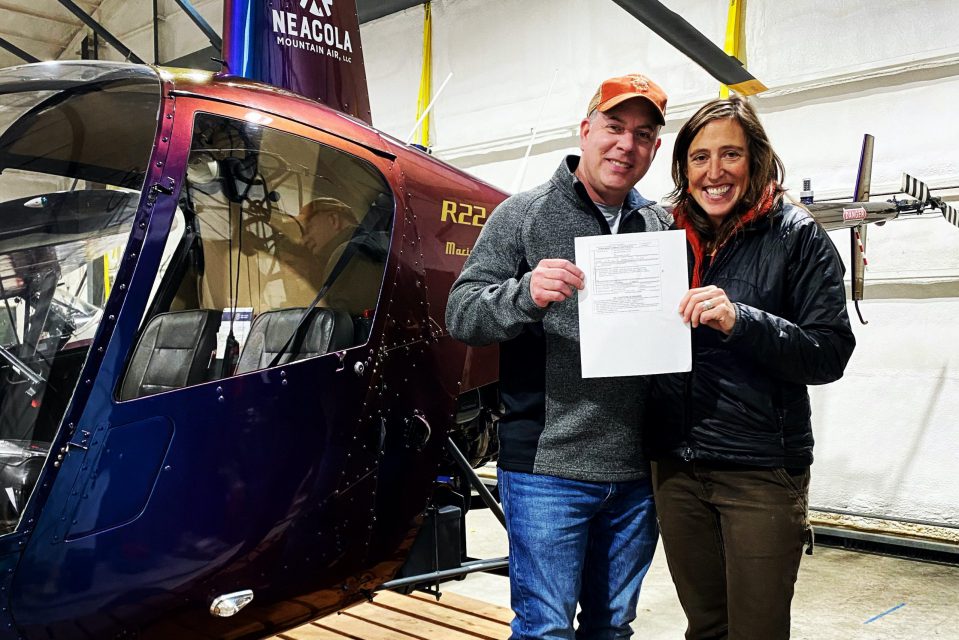 Well-structured 141 ground and flight training curriculum
I recently obtained my Instrument and Instrument Instructor Add-on ratings in the Helicopter and was referred to Stacia Joyce of Neacola Mountain Air, LLC in Wasilla, Alaska.
Their well-structured 141 ground and flight training curriculum along with Stacia's professional, dedicated, committed as well as patient instruction, not only inspired me but gave me the knowledge and confidence to succeed.
They fly a very well maintained and instrument equipped Robinson R-22 Mariner II, which includes a Garmin G5, Garmin 430 WAAS (TSO-C146) GPS and a digital attitude indicator. This made flight training in the Robinson R-22 fun, challenging and affordable compared to the Robinson R-44 which is almost twice the cost.
I would definitely recommend Neacola Mountain to anyone who is pursuing a rating, flight training or just getting recurrent in the helicopter.
Thank you Stacia and Neacola Mountain for helping me achieve my flight training goals.